You have your basic design work done, so now what? Now, comes the fun part - figuring out how to make your vision a reality. The first big question is about the modifications to your container. Who will do them and how will it come together? Today, we're going to tackle the actual modifications, other services you will need to bring in and lastly, how to figure out how long it will all take.
1. Modifications
Turning your design into reality will probably involve physically cutting into the actual container. For example, containers are cut up to add in doors and windows, open up walls to create new open spaces, brace the container for stacking and much more. The first big question around modifications is who is going to do it? Do you want to do the work yourself or have someone do it for you? Either way in both cases, Super Cubes can help.
For Do-It-Yourselfers (DIY'ers), we have container modification kits. Most of our kits consist of a door, window, air condition, the framing, all hardware needed to operate it and etc. Please be aware, you do need to be able to cut and weld in order to install them. If you are able to install, our do it yourself kits are a great way to make your container work just the way you want it.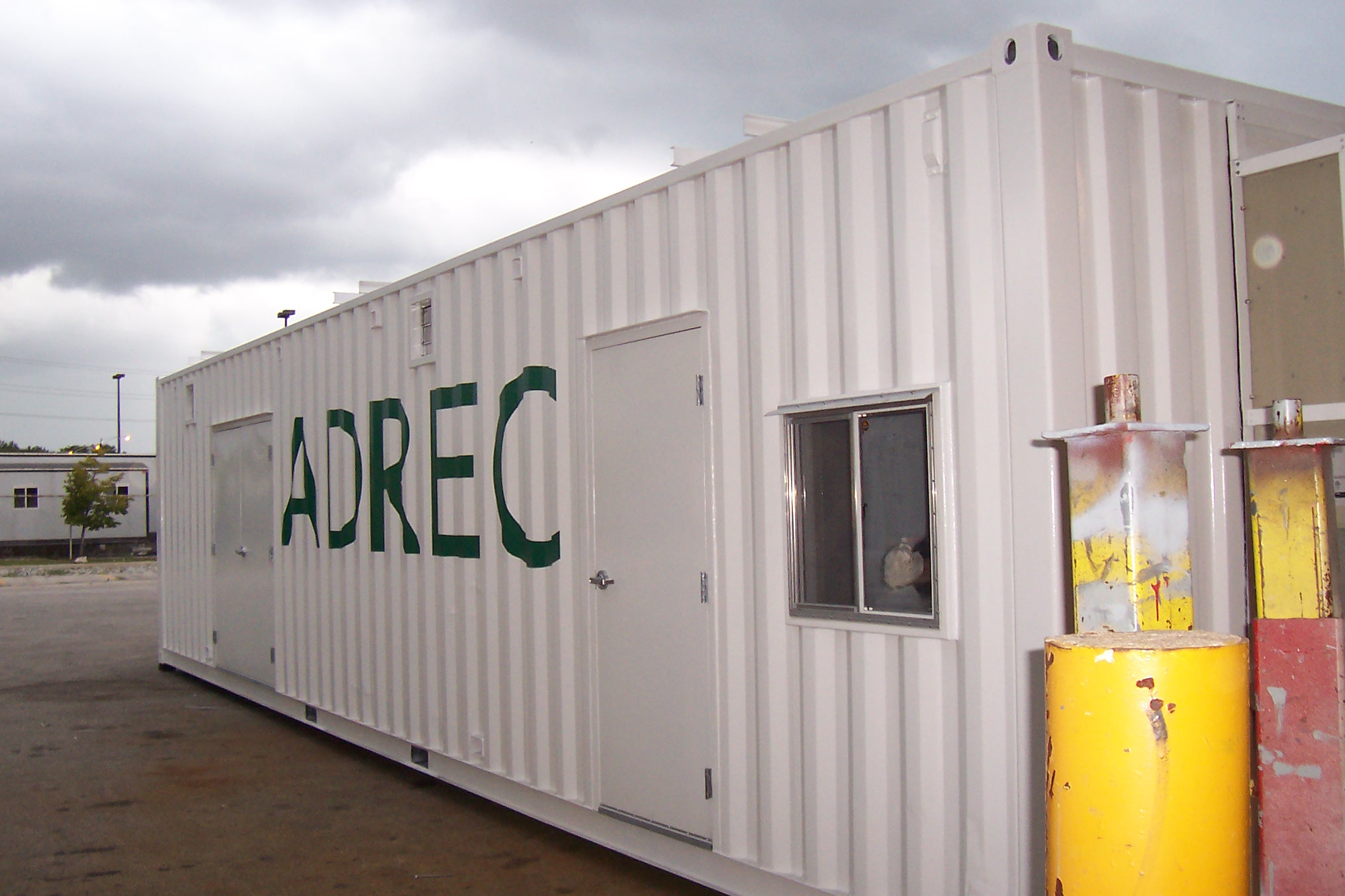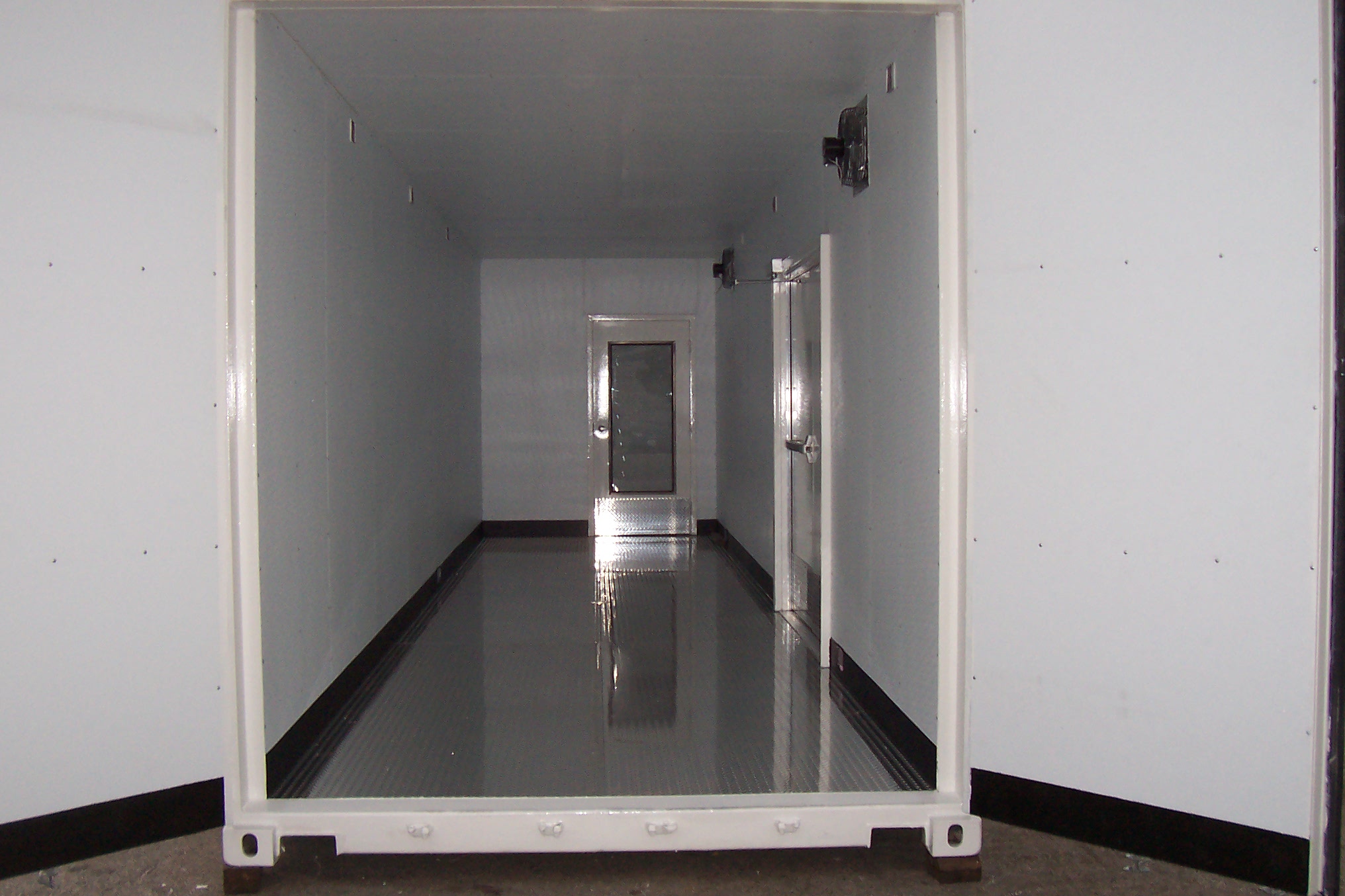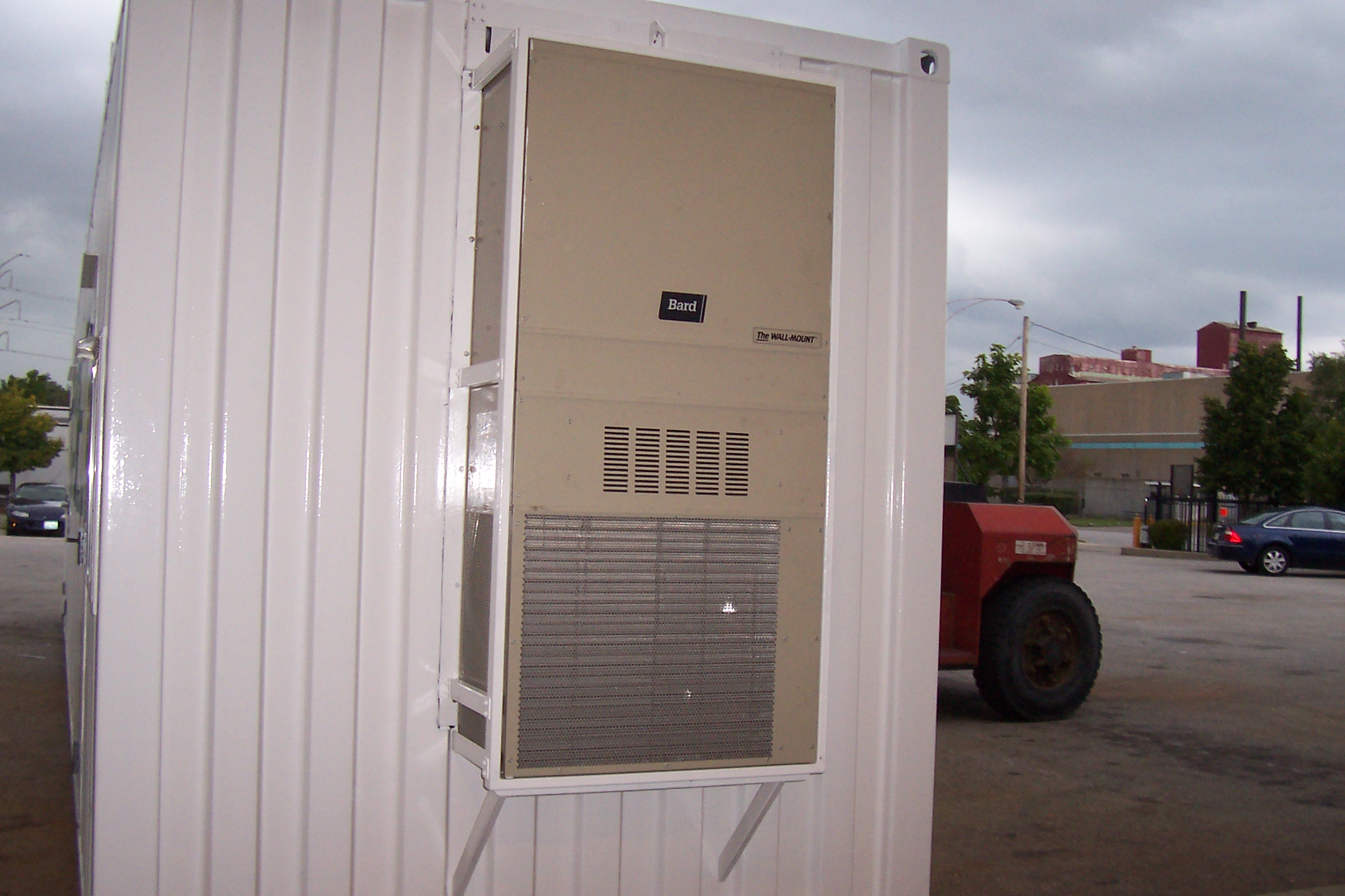 If you are unable to cut and weld, we can help! We can do the modifications for you. We can do as little as just cutting openings, adding in frames, all the way up to finishing the whole interior of the container . How much or how little is totally up to you! We have several shops throughout the United States that can do those modifications and pricing does vary from shop to shop. Modification pricing is based on the specs of a project. If you're looking for pretty straight-forward modifications, we're happy to work off of a sketch you make up yourself. However, we just ask that you give us as many details as possible. What kind of door do you want? What size windows? Do you care what kind of insulation? What should we cover that insulation up with for your interior walls? If you are cutting large openings between containers, we will need to know how you want to support those openings. All of these questions have cost implications. So, the more details you give us, the more we can help you. If you already had design work done for you, great! All those questions are usually answered in those plans.
2. Additional Services Needed
What else will you need to make your project a reality? That will vary depending on the scope of your project. The general things to think through are the delivery, the foundation for your project and are you in need of a general contractor and/or subcontractor.
Delivery. We can deliver your containers either with a tilt-bed truck or flat-bed truck. The type of truck will depend on your specific delivery location and what will work best in your situation. For smaller projects where you have the spot prepped for your container, we can usually set it where you want it, provided we have enough space on firm ground for delivery. If you have a foundation, you will probably need a crane to put the containers in place.
Foundation. If you are building a multi-container building, you will generally need a foundation. The details of that were probably sorted out as part of your design and feasibility work (See Part 1 of this series for details). Our tilt-bed trucks have to drive over the area where we set the container down, so we cannot deliver a container on a traditional foundation. You can see tilt-bed delivery videos on our Delivery page. If you are setting containers on a foundation, you will need a crane to set the container in place. (Picture) We can work with you to make sure that goes smoothly. To see how craning containers into place work, check out these blogs: Crane day for container home and Day 2: Making it a house. We did it in two steps – the first floor came in one day and the second floor another day.
General Contractor. The scope of your project will help you determine if you need a general contractor or other sub-contractors. If you are doing a multi-container project, you will probably want to finish off the container onsite. It is much easier to run the electricity when you have the containers set together. While we can stud containers before they go out, you will want to insulate them after the electric and plumbing go in and finish off the walls at that point. For that reason, most customers will engage a general contractor to help them with that part of their project. Even if your containers come completely finished off, you will still need a welder to come onsite to connect the containers to each other and seal up all openings between the containers.
3. Timing
The timing of your project will vary depending on the scope of your project.
If you are buying a container and doing the modifications yourself, you can get rolling pretty quickly. In most markets, we can get containers to you within a week of when you order the container. Any kits you order would ship directly from our manufacturer to you, which generally takes 2-3 weeks from when you order.
If we are modifying your containers, our timeline will vary depending upon the amount of work we are doing to your project. When you order your container and modifications, we set either a delivery date or a date range so you will know what to expect.
Hopefully this two-part series is helpful to you. If you have any questions, please give us a call. We love modification projects!