We have another consignment container available. This time it is a 40' open-top in Minneapolis. Super Cubes sold this container to a customer in July 2014 in cargo-worthy condition with a fresh survey of cargo-worthiness. The container has made its trip to its destination and back and now the customer no longer needs it. It is still in good shape and ready to use for various purposes. Here are the basic specs:
40' standard - 40' long x 8' wide x 8'6" high
Open-top - there is no roof, but a tarp that secures all the way around the top of the container to seal it up
Built in 1997
Survey expires July 2015
Here are some pictures of it.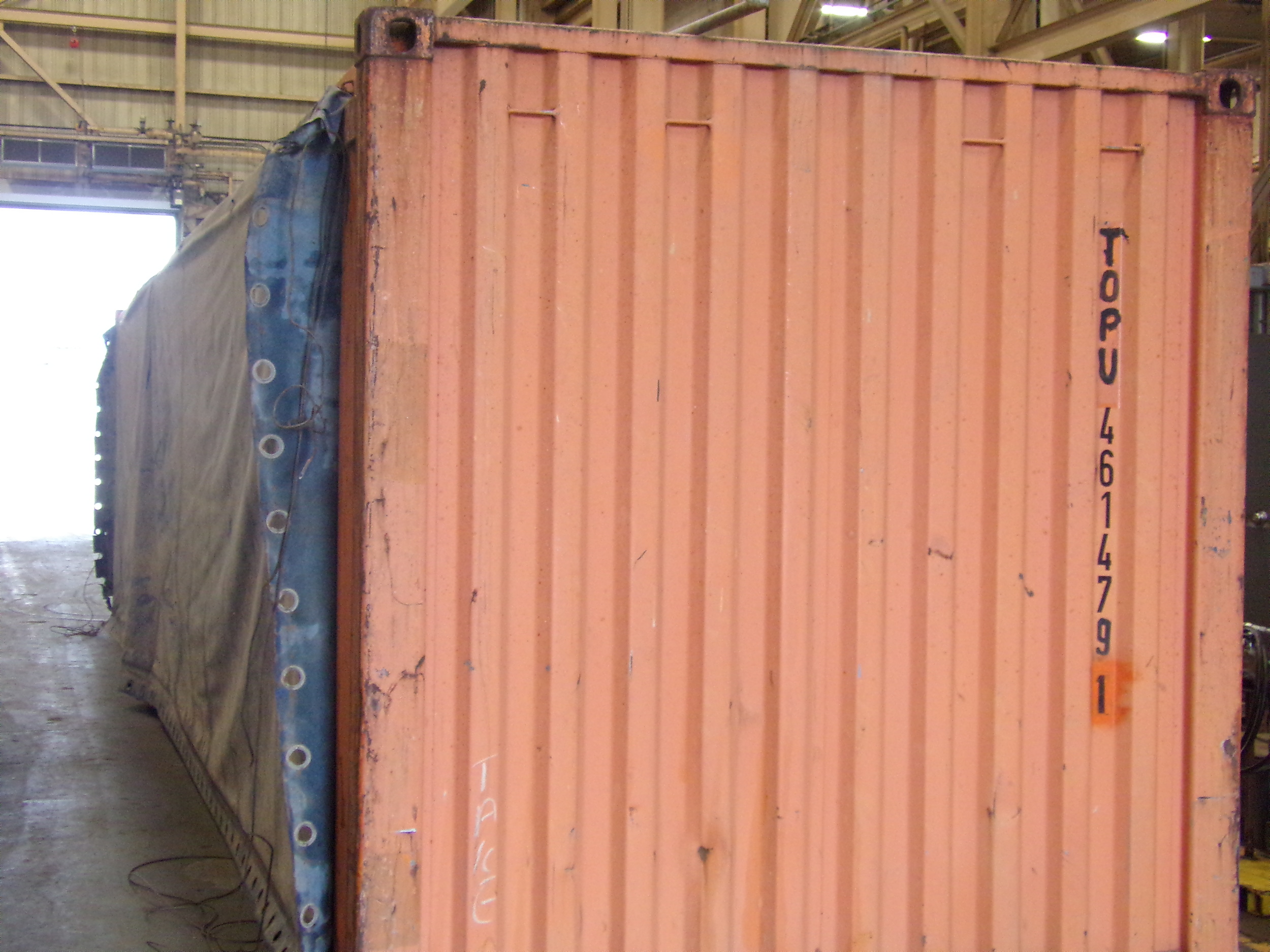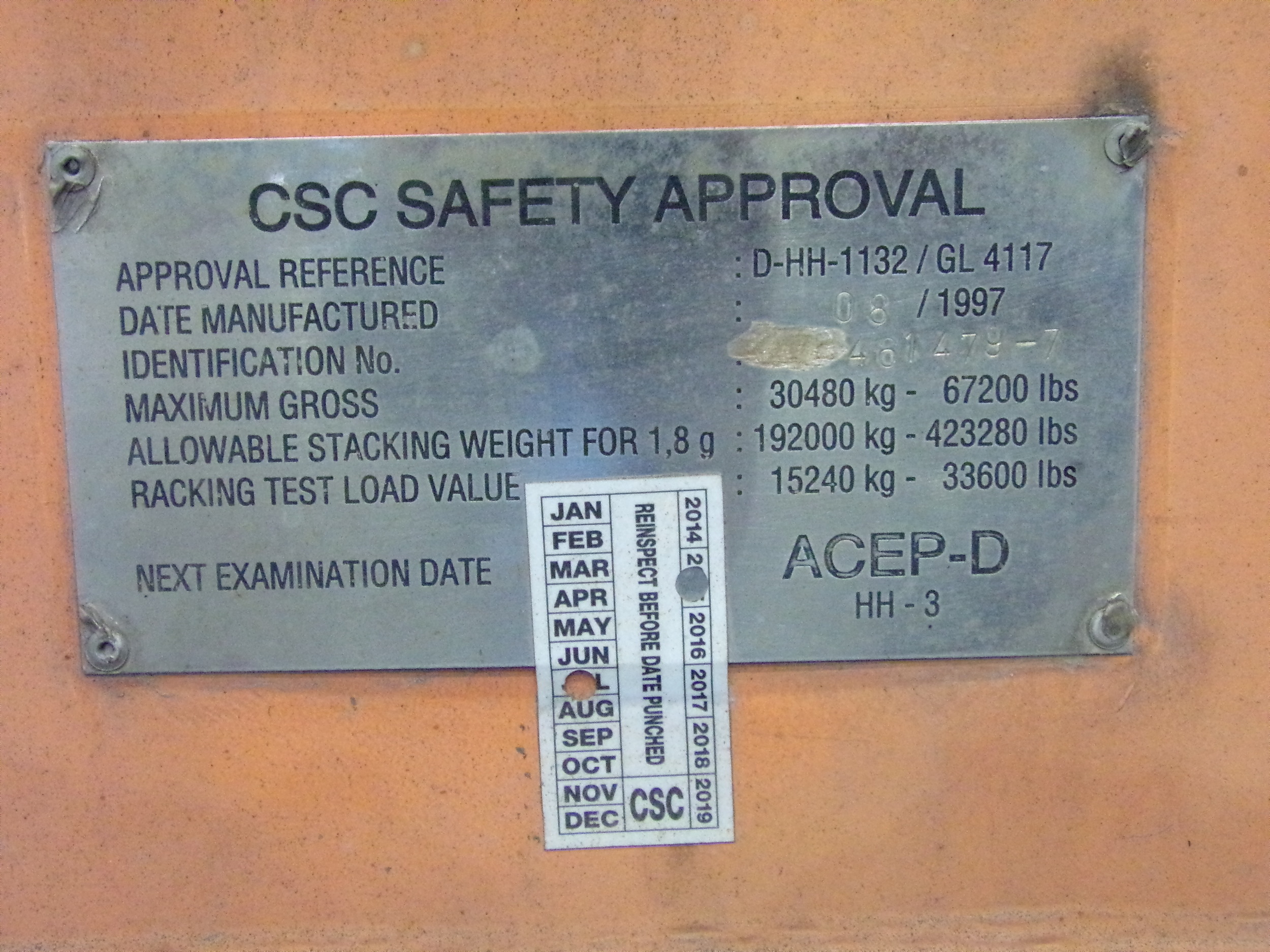 If you are interested in the container, please give us a call at 952-283-2783.